HDPE die-cut fixed liner
Negotiable
Payment Method:

UnionPay transfer/Alipay/WeChat

Delivery Time:

15 days

Logistics:

Post EMS

Minimum order:

200

Port:

Shanghai
HDPE die-cut fixed liner
Feature description
●We can design and customize according to customer product requirements. The unique automatic die-cutting equipment ensures the dimensional accuracy and practicability of die-cut products;
●Excellent physical properties include good tear resistance, puncture resistance, and good sealing performance; it is convenient to fix product stability and safety.
Typical application
The scope of application is wide, especially for some medical device catheters II and III device products.
Contact the merchant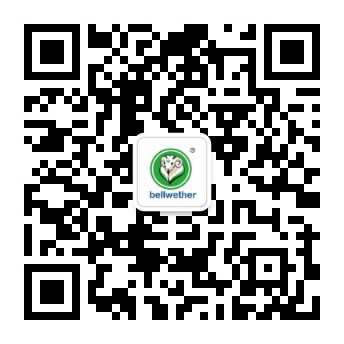 Hexiang Packaging
Contact me