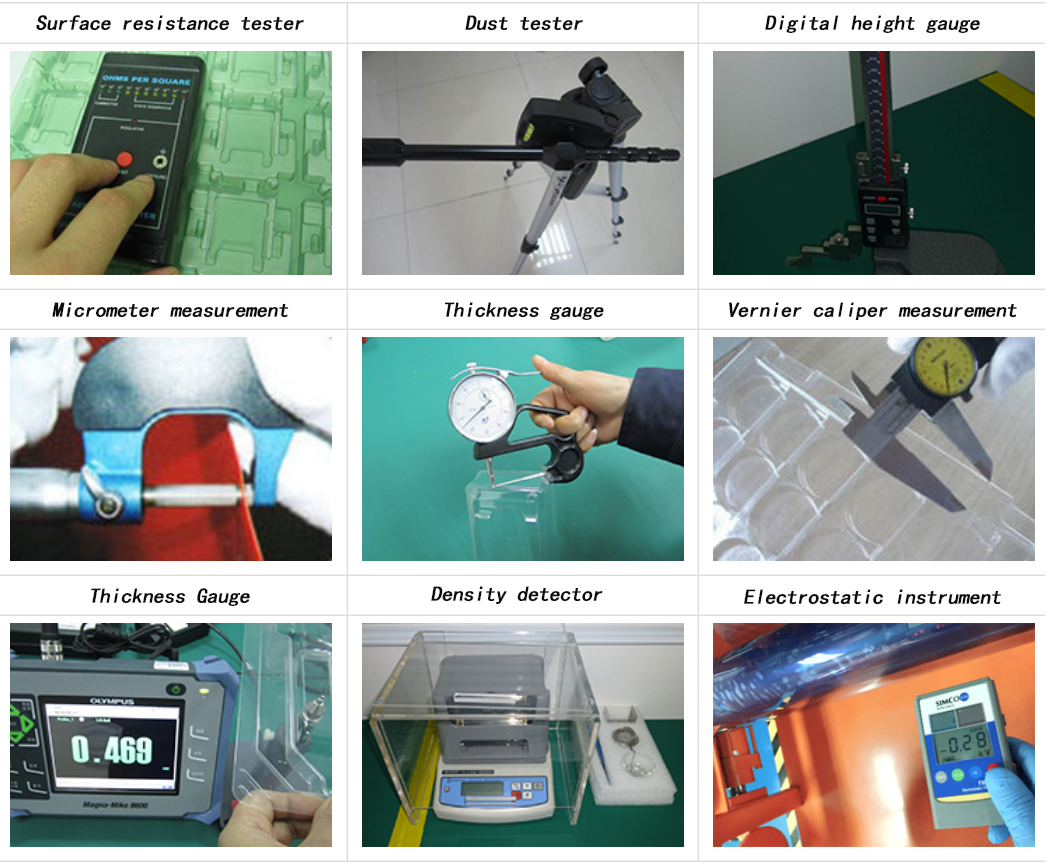 The quality system includes :
Hexiang Packaging believes that the acquisition of various certificates is only a proof of the process, and does not represent the result. Only by continuously improving and effectively maintaining and implementing the quality system can the quality be effectively stabilized.
1. Starting from the basics and small things, 6S management activities have been promoted since 2015. Hexiang Packaging selects and employs people, evaluates performance, organizes and plans quality teams.
2. Quality is the embodiment of standardization and system effectiveness. From management manuals to document control procedures to every form, Hexiang's persistent quality spirit and Hexiang's training and supervision system are everywhere.
3. Organizational assurance is the key. The deep-seated reason why many Chinese companies cannot improve their quality is actually the cultural system. The top management of the manufacturing industry should be the first person responsible for quality. Any quality problem is actually a leadership problem. The key to the participation of all employees in quality management is that the top management must take the lead in participating. In order to ensure the realization of customer value, the management power, supervision power, and legislative power formed by the organizational structure of Hexiang are separated and unified.
After May 1, 2015, the supervision of China's medical device industry has become more and more stringent. In the near future, the supervision of primary packaging will also be standardized. Only strictness is the true love and the manifestation of being responsible to the ultimate consumer. It is not only China. Take the US market as an example, the FDA's review is fair and strict. Chinese companies wanting to enter the US market, passing the US 510 (K) is only the first step, and they have to face unannounced inspections that the FDA has not notified in advance. The FDA will also review key parts and components manufacturers of medical devices, and the localization of medical devices by Chinese companies is becoming more and more stringent. Therefore, manufacturers of rigid blister boxes that form the initial packaging of medical devices may also become the focus of inspection.
Hexiang Packaging is known for its standardization and systematization. It has sufficient ability and confidence, and has detailed data to prove that our quality system is effective, and it can effectively trace quality problems. The packaging materials are safe and reliable. Hexiang Packaging takes design and quality as its marketing strategy, which will help customers develop a broader market and create a better future.